DROWN THIS CITY SIGN WITH UNFD/ANNOUNCE UPCOMING RELEASE: ALPHA // SURVIVOR
View Press Release HERE
DROWN THIS CITY ANNOUNCE TWO HUGE FESTIVAL SHOWS:
DROWN THIS CITY RELEASE NEW SINGLE: BEND/BREAK
Get your hands on it via:
DROWN THIS CITY @ UNIFY GATHERING 2017!!!
See all the photos here
Photography by: Andrew Bromley - http://andrewbromleyphoto.format.com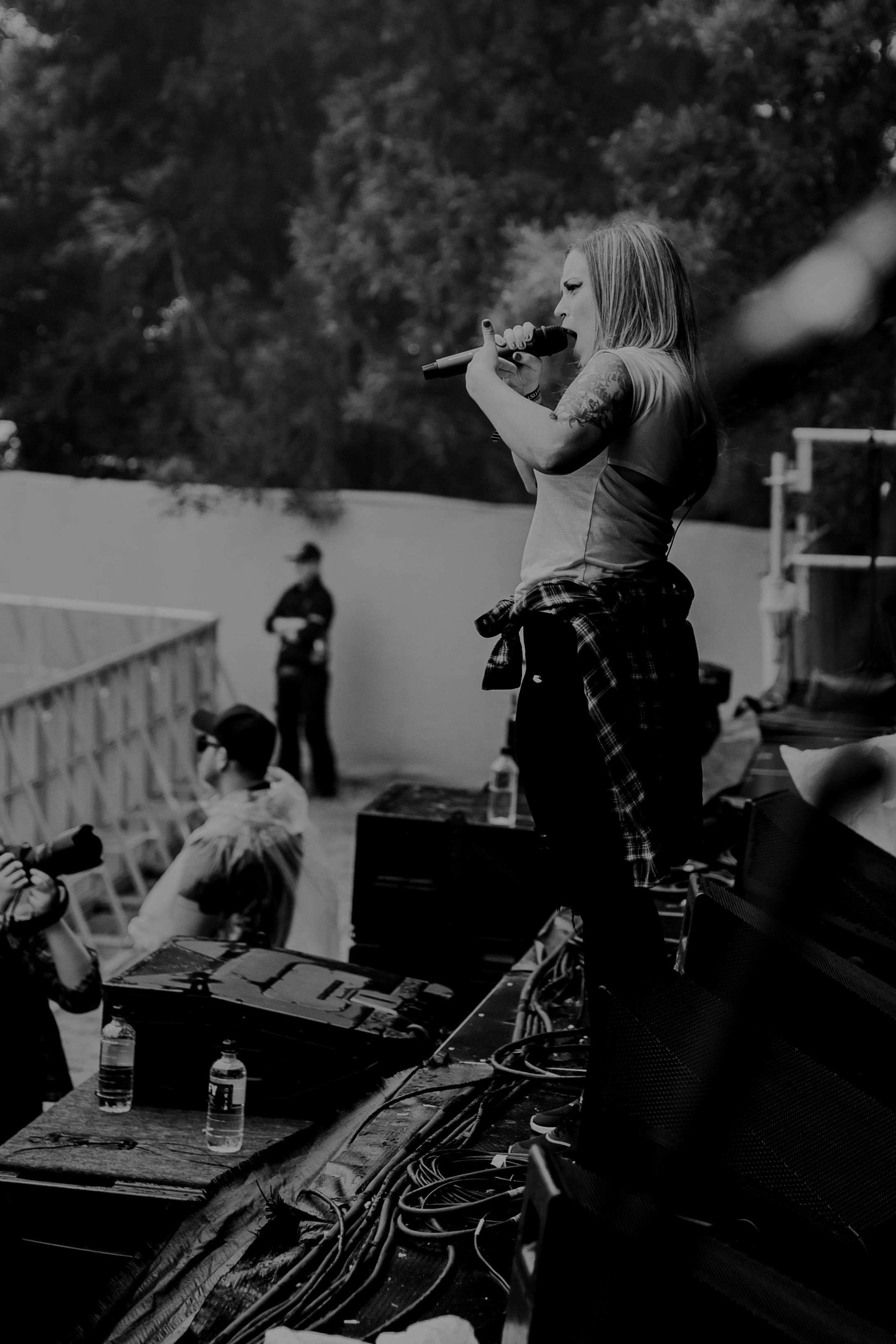 DROWN THIS CITY TO TOUR AUSTRALIA with FALLING IN Reverse + THE BRAVE!
DROWN THIS CITY TO SUPPORT ITALY'S LACUNA COIL!
Drown This City are honoured to support Lacuna Coil alongside Orpheus Omega in Melbourne, Thursday 13th October.
Tickets on sale now: http://bit.ly/LAC16meb
DROWN THIS CITY ADDED TO UNIFY GATHERING 2017 LINE UP!!!
Drown This City are playing UNIFY Gathering 2017!!
A huge thanks to the team at UNIFY for giving us this opportunity, we can't wait to tear up that stage! Don't forget tickets go on sale this Friday, June 24 at 12pm AEST!
'FALSE IDOLS' PRE-ORDERS NOW OPEN on ITUNES!
DROWN THIS CITY ANNOUNCE NEW SONG & EP PRE-ORDERS VIA BLUNT MAGAZINE & MGM DISTRIBUTION!
Listen to the new track 'I'm Not Divided' here: http://www.bluntmag.com.au/news/melbournes-drown-this-city-announce-debut-ep/
DROWN THIS CITY SIGN WITH BEAR PARTS MUSIC - VIA KILLYOURSTEREO!
CHECK OUT SOME BEHIND THE SCENES IMAGES FROM UPCOMING MUSIC VIDEO!
ANTHONY PALLAS FOR FINLEY DRUMSTICKS!
CHECK OUT DEBUT MUSIC VIDEO: EMPIRE!
Drown This City release debut Music Video for 'EMPIRE' - check out the clip here:
https://www.youtube.com/watch?v=3SIxBCYGyLQ
DROWN THIS CITY RELEASE FIRST SINGLE 'THE EDGE'
Drown This City debut first single 'THE EDGE'! Listen to the track in full here:
https://www.youtube.com/watch?v=t3ARA9kfEeg